Speedily
scale

your app to

new

heights
Empowering Businesses Around The World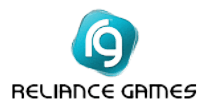 OUR PHILOSOPHY
Collaborate with a vibrant community of app enthusiasts known for their proactive nature, transparent communication, and inventive problem-solving approach.
Launch your app on a trajectory towards success, propelling your business on a path to triumph
OUR OFFERINGS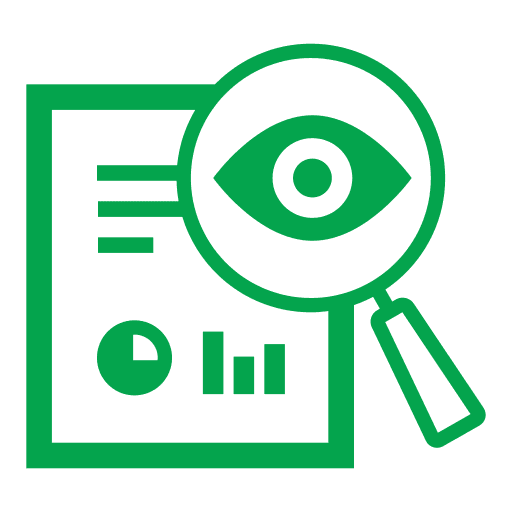 Unleash the potential of openness
Gain comprehensive visibility into your app's performance throughout the testing and global launch phases, with complete metrics, data, and analysis at your fingertips. Our transparent approach ensures you are kept informed at every stage of the publishing process, empowering you to stay informed.
Secure the support of a dependable partner
Our commitment goes beyond app growth—we offer expert solutions, share industry best practices, and collaborate closely with you in developing your app. Our team of seasoned experts is dedicated to supporting you in maximizing your app's profitability.
Drive exponential growth with cutting-edge technology
Elevate the performance of your apps utilizing groundbreaking resources like MMP assistance, optimization services, UAC management, real-time analytics, and advanced revenue analysis. Our in-house research and development team has meticulously crafted these tools from the ground up, enabling you to optimize engagement and revenue and take your app performance to unprecedented levels
Features that help grow your apps
Geo-Targeted Ad Campaigns
Data-Driven ASO Strategies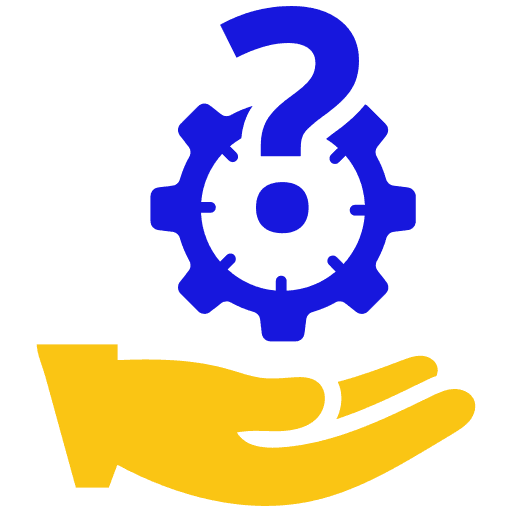 Creative Support
Industry best practices
Hybrid Waterfall Design & Management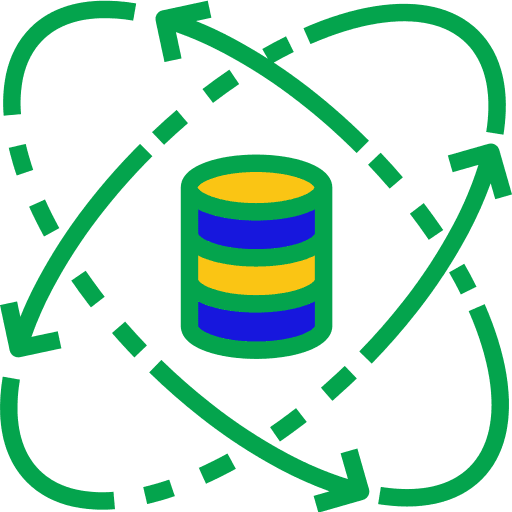 Data Team Support
FROM STRUGGLE TO SUCCESS
How Booda Games pumps mobile IAP by 63X

12X

  Boost in Install Numbers

210%

  Increase in ROAS

63X

  Increase in IAP Revenue

156%

  Uplift in Engagement Time

72K

  Events increased from 6K events per day
What Are You Waiting For?
Take charge of your Revenue today.
Copyright © 2023 AppBroda Tech – FZCO
Powered by AppBroda Tech – FZCO